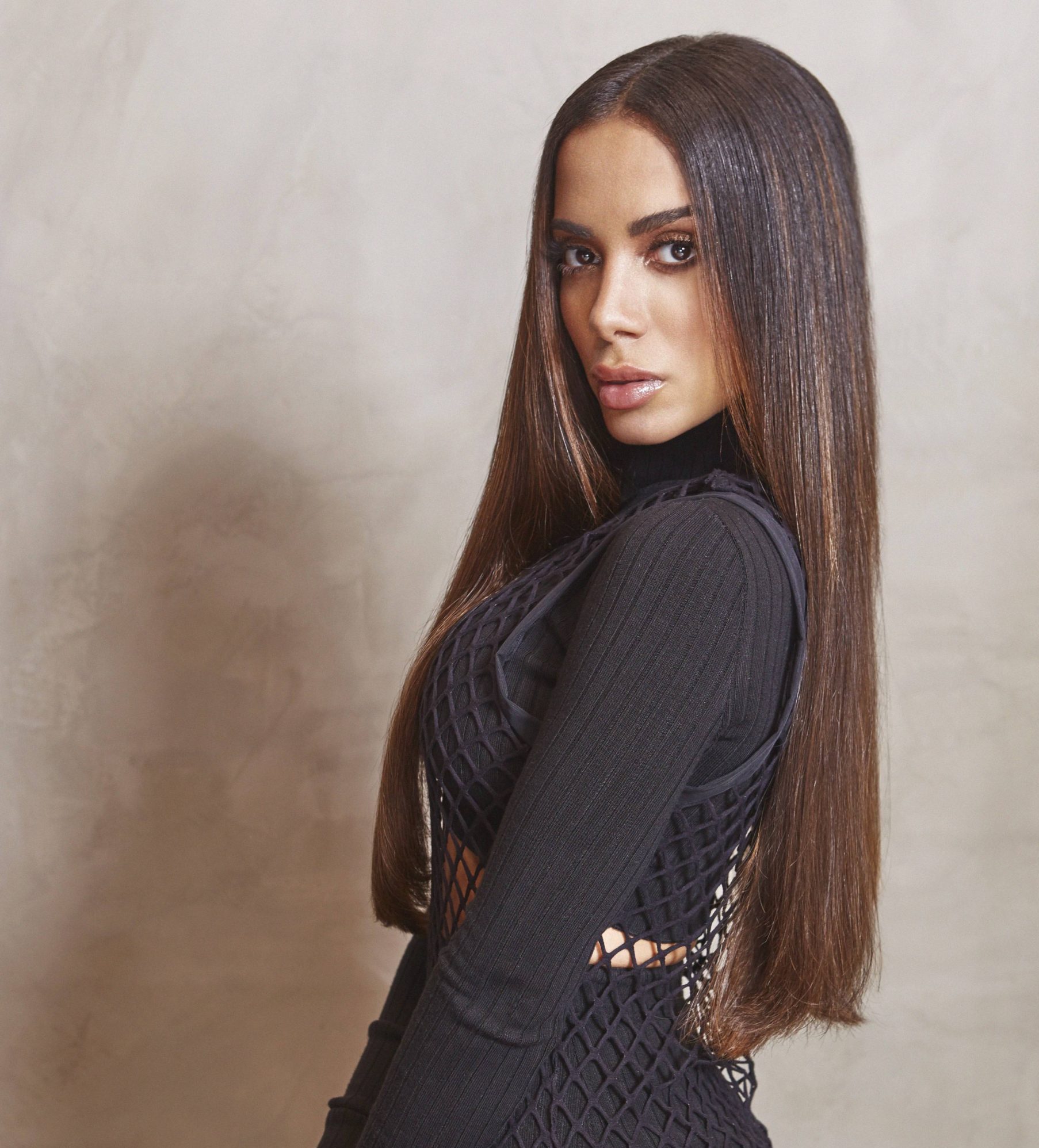 Since breaking through in Brazil six years ago, Anitta has become the leading artist of a new generation of Latin American music. As the biggest ever global female popstar to come from Brazil, she has amassed over 40 million Instagram followers and 12+ million YouTube subscribers garnering more than 3.8 billion views. Anitta has been named among the world's 15th most influential musicians on social media by Billboard.
In July 2013, she released her self-titled first album, ANITTA, which consisted of 14 new tracks most of which were written by her. Anitta's second album, RITMO PERFEITO, was released in July 2014, followed by her third album, BANG, in 2016. The album contained 15 original tracks and the music video for the album's title song, "Bang," has garnered over 377 million views since its release. Her latest album, KISSES, was released in April 2019 and marks Anitta's first trilingual album with song in Spanish, Portuguese, and English. KISSES was nominated for "Best Urban Album" at the 2019 Latin Grammy Awards.
Since 2014, Anitta has been named "Best Brazilian Act" at the MTV Europe Music Awards for five consecutive years. She was a highlight of the 2016 Rio Olympic Games' Opening Ceremony, where she performed alongside Brazilian singer/songwriters Gilberto Gil and Caetano Veloso. Anitta has graced the covers of countless magazines including Vogue Brazil, Marie Claire Brazil, GQ Mexico, and GQ Brazil. Anitta has worked with the likes of Madonna, Major Lazer, J Balvin, Diplo, Ozuna, and Maluma among others. Most recently she released single 'Me Gusta' ft Cardi B & Myke Towers, which became Anitta's first entry on Billboard's Top 100.