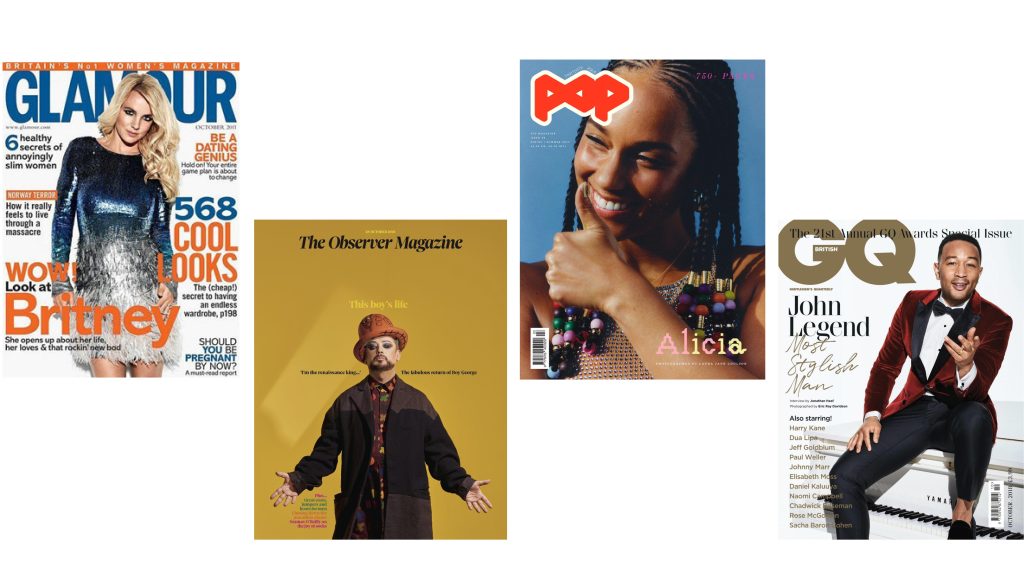 Edge Publicity offers a fully integrated and strategic PR service for music artists. With our team at the helm of the campaign, we ensure consistency of messaging across all media: TV, press and online, for the greatest overall effect.
We represent artists in their music, charity, brand and personal endeavours, and offer reputation management PR and crisis PR when needed. For emerging artists, we provide PR in order to fasttrack their awareness with audiences, and position their field.
The Edge Publicity team have many years experience gained from both record label and journalist backgrounds.